Window Insulation Products –
Attractive & Affordable
EZ Storm Panels is committed to both quality and affordability.

Proudly made in Detroit, Michigan.
EZ Storm Panels are interior storm panels that provide an attractive & affordable solution to drafty windows. Get the performance of double pane insulation without needing to replace your existing windows.
EZ Storm Panels feature a patented frame and special Santopreme side gaskets for sealing, making installation a breeze. They are ideal for historic buildings and our designer color options ensure that they'll attractively blend in with your existing window treatments.
All panels are crafted to your unique window openings and we can even work with 'out of square' frames.
The average time from order to delivered product is just 2 to 3 weeks. We deliver to all 48 contiguous states.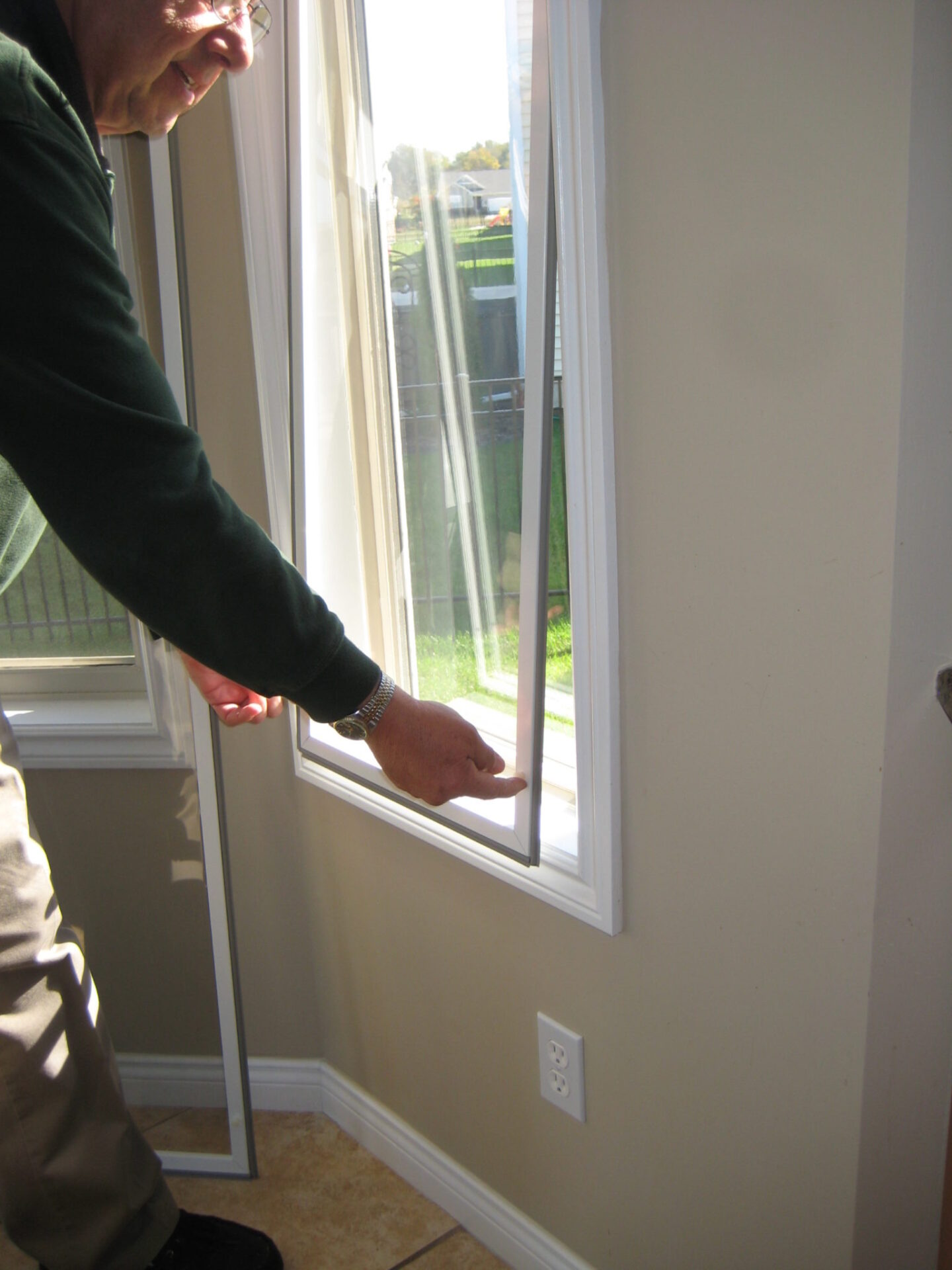 Why choose EZ Storm Panels?
Compare us to INDOW Window and SAVE!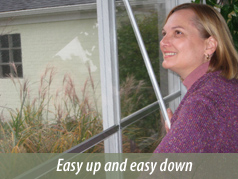 Easy to Install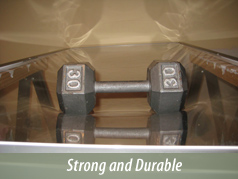 Strong and Durable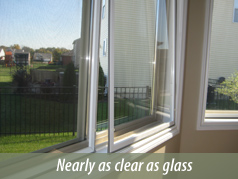 Clear as Glass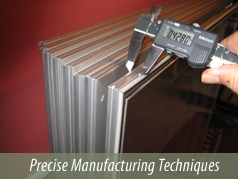 Made with Precision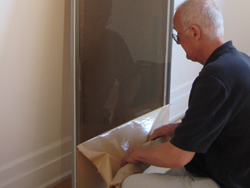 Made with Care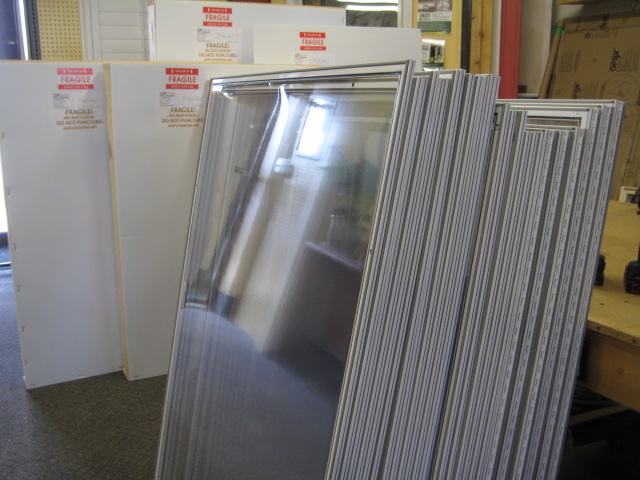 Made in USA