Premium Window Inserts
1/4″ Acrylic Insulation Panels
Our design patent frame allows for attachment of 1/4" thick acrylic to be used in addition to the Standard Vinyl pane. Advantages for the 1/4″ acrylic option offer the customer a view equal to glass and "R" value exceeding glass of comparable thickness. It also offers sound reduction qualities as it is a dissimilar material and deadens sound waves that pass through glass but then are stopped by ¼" Acrylic. Sometimes referred to as an 'acoustical' material, it is effective at stopping up to 70% of the sound waves coming through the window assembly. Ideally, for maximum effectiveness they should be mounted with a 2.0" spacing from the permanent window.

Compare Us to INDOW WINDOW…and SAVE!!!
Get an instant estimate
1" wood frame Shipping / Storage Box
Diagram of Cross-Section of fix panel
Easy Installation
Easy CARE
Color Selection: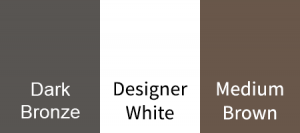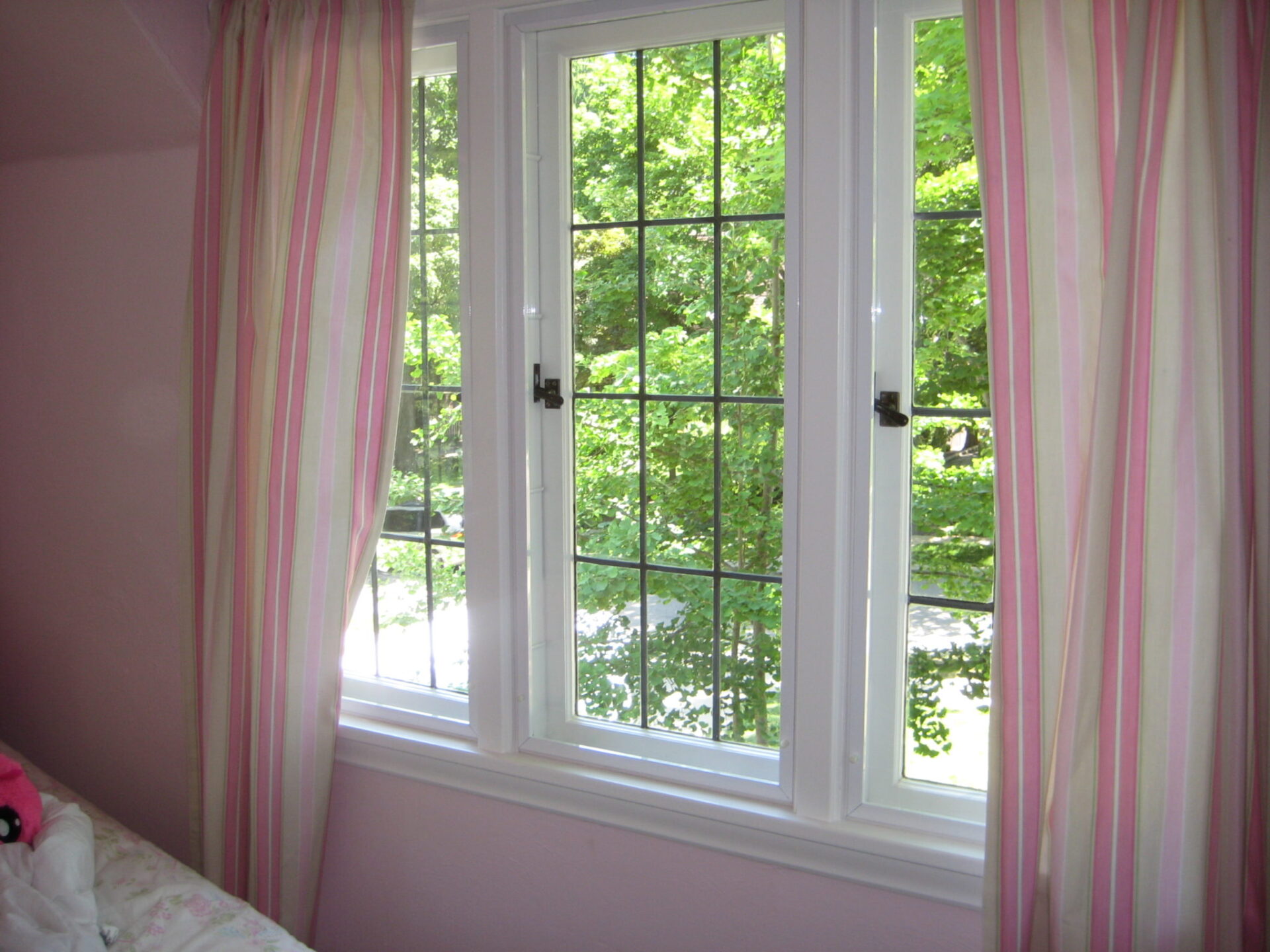 "Kathy and I were afraid to go to a new contractor for window inserts for our home, but our fears were quickly settled after we realized what a perfectionist you are about your product. Not only are the EZ Storm panels exactly what we wanted, but the professionalism with which you did the work was very comforting to both of us.
We are very pleased with the quality of the panels, the ease of installing, removing and storing them for the summer. Just as important was the competitive price. For the quality and service we consider it a bargain. Now, we can open the drapes to let the sun in without worrying about the heat loss.
We will not hesitate to recommend EZ Storm Panels to friends and neighbors for window inserts. Thank you again for your fine work."
Sincerely, Lee and Kathy S.,
Ann Arbor, Michigan