Performance Testing and Warranties
Performance Testing
Homeowners who are interested in lowering energy expenses, but are not willing to pay the high costs of new windows or sacrifice the appearance of their home now have a solution. EZ Storm Panels™ provides a compromise to increase the energy performance of the existing windows without altering the home's exterior appearance. They are particularly suited to historic or period homes. Even homes built in the 60's and 70's with Aluminum Frames can benefit. Our panels will extend the window life by eliminating condensation that typically forms on these metal windows. In addition to energy benefits, interior storm windows can improve sound resistance, and reduce dust and pollen particles from entering your home.
Our tight-fitting interior storm panels will eliminate drafts at the source, thereby improving comfort. By creating an airspace between our interior panel and the exterior window, they also improve the insulating value of the window assembly to seal out air infiltration through leaky seals or poor insulated moldings.
Some of our customers use the panels year-round as they live in air conditioning to keep their home free of pollens. Our interior storms are completely custom made for each individual window opening with the choice of interior or face mounting of the opening.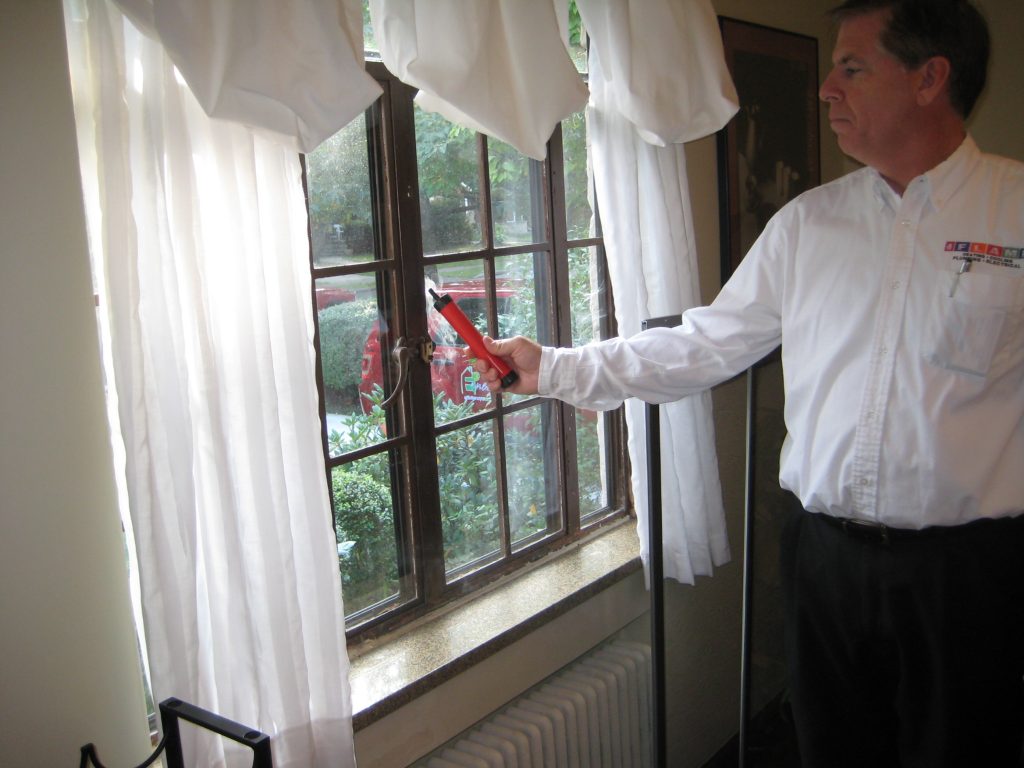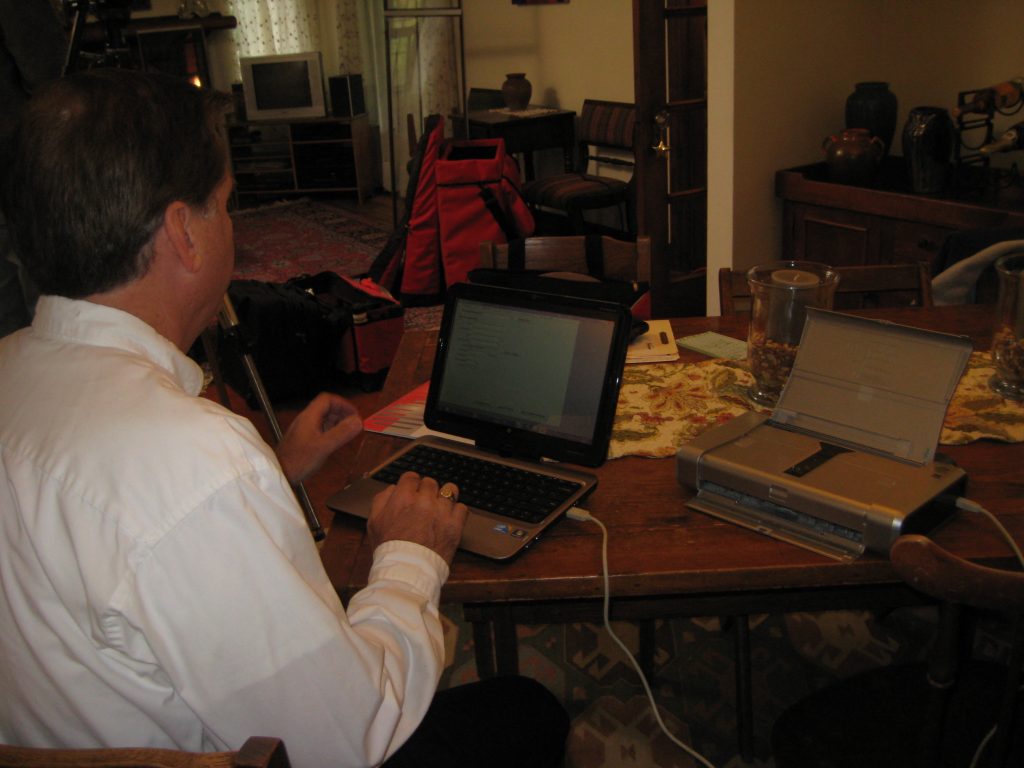 See the independent performance assessment of our storm panels in the video and PDF below.

Warranties & More Information
30-Day Money Back Guarantee
EZ Storm Panels® come with a 30-Day Money-Back Guarantee. If you are not completely happy with our panels, they can be returned for a full refund; less any charges for boxing, freight or installation costs.
Warranty
We provide a lifetime warranty on our frames, 10-year warranty on gaskets, and 5-year warranty on all panes. Our warranty covers materials and workmanship to be free of defects.
Installation
They install in minutes, most can be mounted on the inside of window jamb, or on the face the molding. Our Upper "U" channel ensures a snug fit when you use the inside mount.
Handling & Storage
The 16 ml is as much as 80% lighter than glass. Ask about our special wood storage box made of 3/4″ pine frame with double corrugated exterior. It doubles as a shipping crate, so just keep it safe and dry until the end of the season and use it for safe storage of the panels.
Attributes
Affordability – EZ Storm Panels® will save up to 80% of the cost of a new window.
Versatility – Use them in winter or summer, they save energy under all weather conditions.
Reduces Window Maintenance – By raising the interior window temperature, our panels reduce and, in some cases, eliminate condensation on the window. For this reason, they are ideal for bathrooms – improving the life of the paint finish and sealing caulk on the permanent window.
Attractive – Our panels fit seamlessly into your window without obstruction, and from the outside they are not apparent at all.
Universal – These panels will fit standard or custom size openings. They are ideal for bay, bow or irregular shapes.